Talking to the Teacher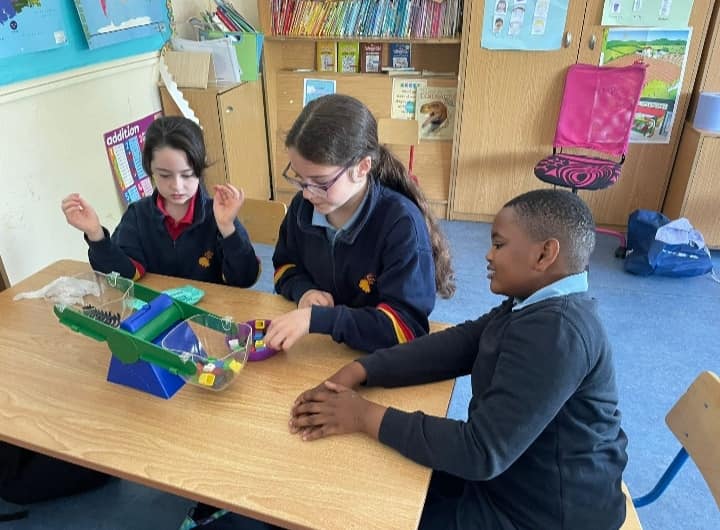 Our teachers are more than happy to meet with you to discuss any issues or concerns you may have.
To protect teaching time in the school, parents are asked to please arrange an appointment with the relevant teacher to schedule a meeting.
Unscheduled meetings cannot be facilitated.
Teachers can be contacted via the office.
You can also arrange a meeting by contacting Tracy in our office on 01-8347349.
Please indicate what you would like to discuss with the teacher when leaving your message.
Visitors to the school are politely reminded that our school has a teaching principal and as such, any meetings with the principal must be scheduled before school or after the children go home.
Contact the school office on: finglasparo@gmail.com
Contact the principal, Ms. Adams, on principal@finglasparochialns.ie
Contact our HSCL, Ms. Holohan on: hscl@finglasparochialns.ie
Finglas Parochial National School, Church St, Finglas, Dublin, D11 XT35 | Phone: 01 834 7349